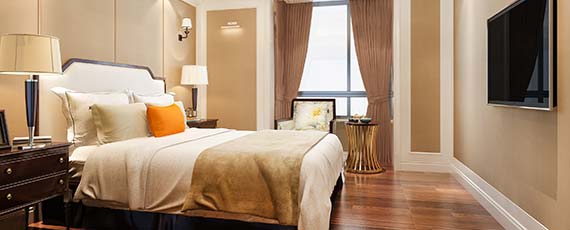 Ipsum dolor sit amet, each color evokes different emotions for each individual. Your emotions still depend on your individual life experience.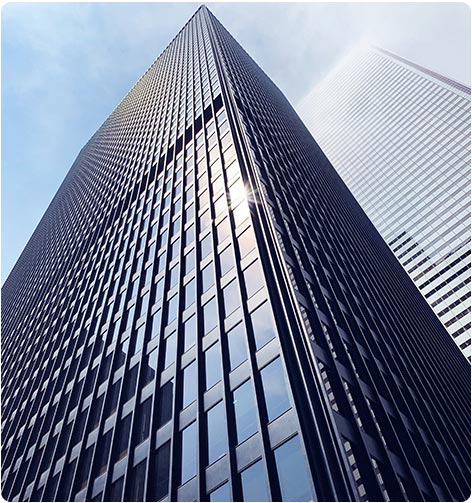 Bill Domico
Domico Kyle Law Firm
Great to work with and have done a fantastic job with our new space. The construction is both on-time and under budget.
Philip Gould, President
Gould's Day Spa & Salons, Inc.
From conception to graphic renderings to architectural plans, the Belz Architecture team provided us with creative ideas for our new Spa and Salon
Sara Garrett, Owner
Merle Norman Cosmetics
Your builders are the best people with whom I have ever dealt. They are top-notch professionally and personally agreeable.
Gail Petty, Vice President
Vital Records Control, Inc.
We look forward to working on future remodeling projects with Belz Architecture+Construction.